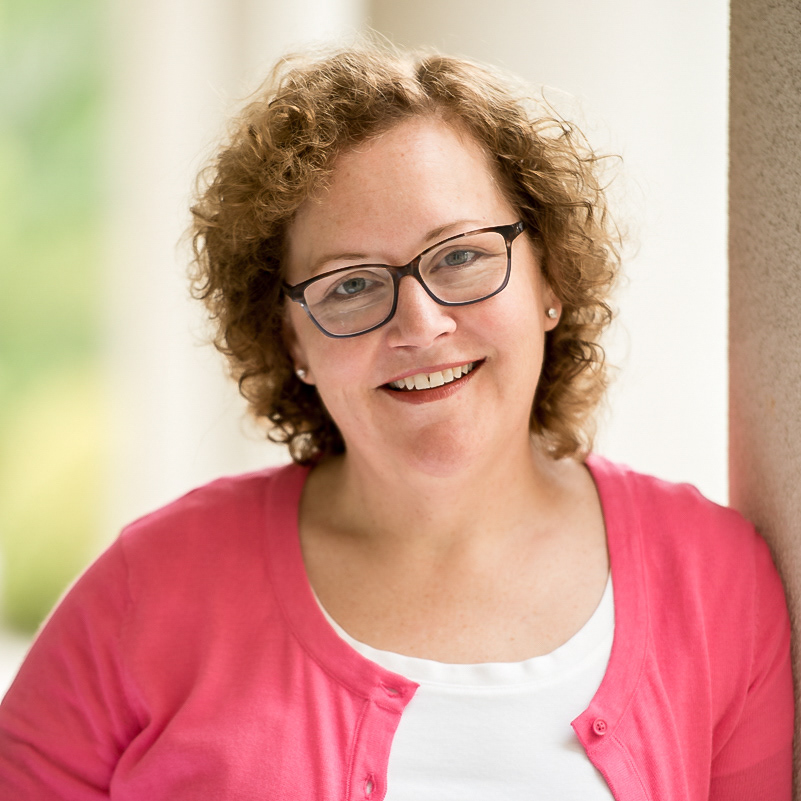 I've had a camera in my hands for much of my life, but began taking my hobby to a more serious level in 2005, the year my daughter was born. Documenting memories, to be savored for years to come, drives my passion. My particular interests and talents lie in capturing the spirit of people, pure joy of children, the love in a family, and the bond between a pet and its family. I'm an avid gardener and also enjoy capturing the magic of nature in my own backyard.
I am the current Director of the Central Maryland Photographers' Guild and have been a member since 2012. I am a graduate of the Professional Photography Program at the Washington School of Photography. My work has been exhibited at the Washington ArtWorks in Rockville, Maryland, Howard County Welcome Center in Ellicott City, Maryland, the Glenwood Community Center and at the Howard County Conservancy. I have had photographs published in the 2014 Howard County Visitors Guide, and in the January 2015 issue of Jupiter Magazine (Florida). My work, as a volunteer photographer for the Howard County Conservancy, Bright Minds Foundation and Animal Advocates of Howard County, has been used in newsletters, websites, and on promotional posters and flyers.  
Prior to pursuing a career in photography, I worked for 17 years as a chemist and microbiologist.  The first 11 of those were in the wine industry in California's Napa Valley, where I was primarily responsible for the quality assurance of products. After moving to the east coast I worked in a similar capacity for a yeast producer in Baltimore.   I hold a BS in Fermentation Science from the University of California, Davis. I'm a native Californian, now living in Elkridge, Maryland with my husband, daughter and two very entertaining, yet mischievous Clumber Spaniels.